OMNINATURAL EPSOM SALTS - 1.25KG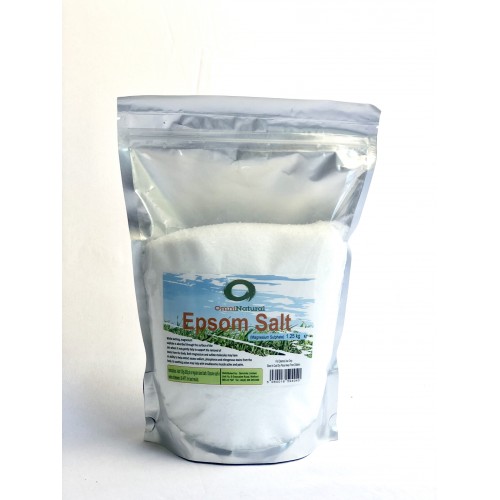 Pure Epsom salts by Omninatural -
Creates a soothing and detoxifying bath soak.
Helps to relax stiff, tired and aching muscles.
Ideal bath soak to aid recovery after sport and exercise.
Did you know that Epsom Salts are a key ingredient in bath bombs?
Directions for Use:
Dissolve 200g- 500g in a warm bath (37-39°c) and soak for 10 to 20 minutes.